"Our mission is to create exceptionally designed, functional tools, unlike anything on the market – and mobile enough to use anywhere. This is something we needed while traveling to international races."
Concept sketches in a notebook evolved into working prototypes that were then tested on friends and elite athletes. It was clear, one design stood above the rest, the FitRoll.
Launching a company around a single idea required the help of the best team we could assemble. Surrounding ourselves with talented, motivated people has been key to our success.
We believe in hard work, doing business with integrity, and putting people above all else.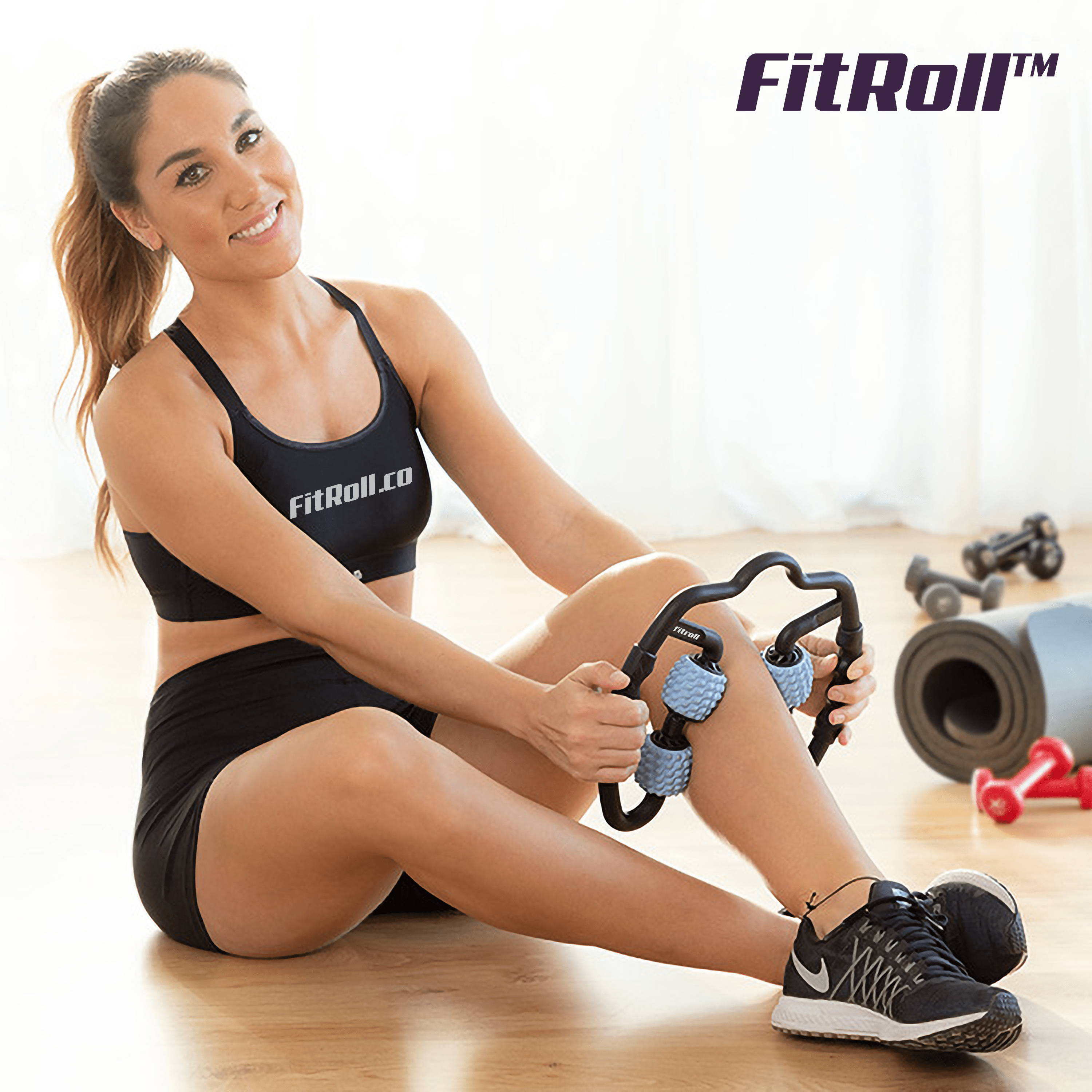 We introducing our innovative, adjustable, 4-point foam roller and massager is the perfect solution for soothing sore muscles. By encircling the problem area, relief is easier than ever to achieve... much faster than using a stick roller!

Ergonomic grips make it easy to apply the perfect amount of pressure to achieve a soothing massage.
This unique design also allows for easy massage of areas like knees, elbows, and other difficult to massage areas.
The FitRoll is suitable for a variety of uses: to help relax muscles after exercise or intense workouts and to relieve soreness after stretching. The FitRoll is also very effective for those who sit for long periods of time.


We're always trying to give the best experience to our customers so feel free to ask any questions - support@fitroll.co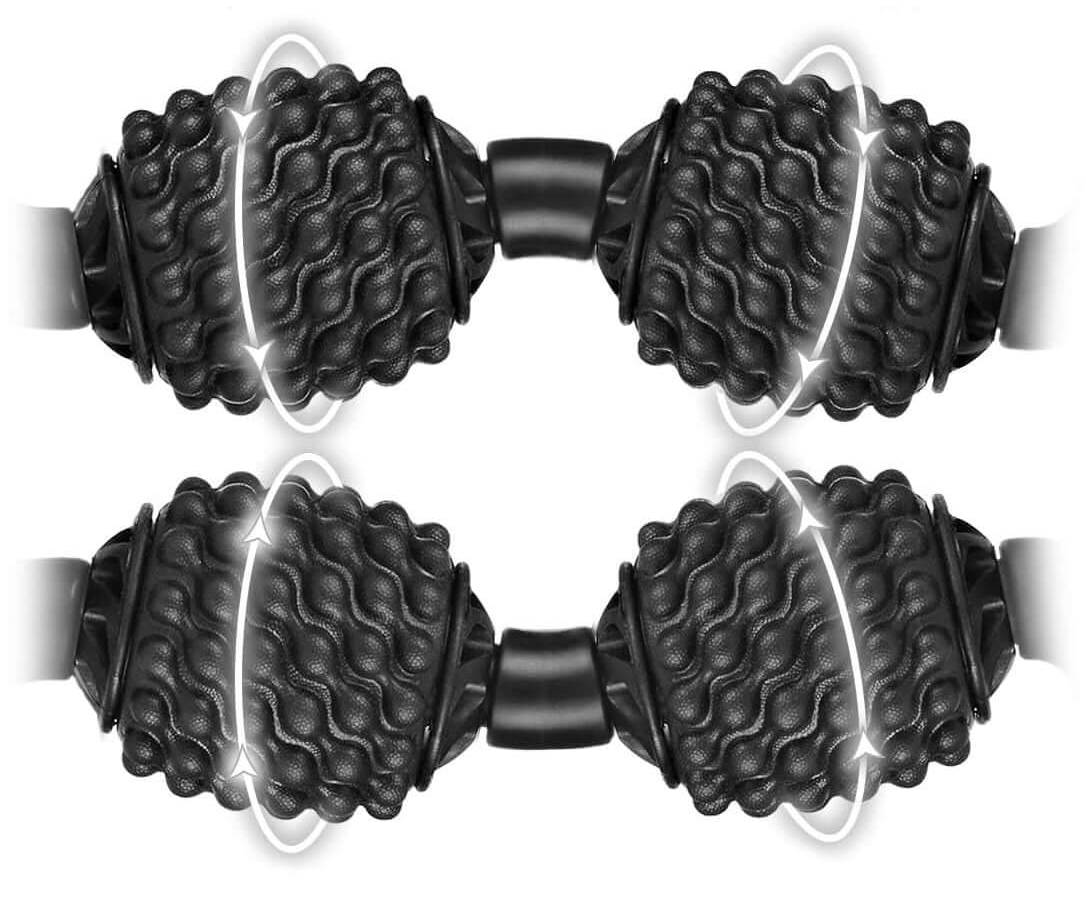 We are committed not only to bringing you the best massage experience we can find but also the best information about its health benefits